The following pictures show Durnbach War Cemetery where the crew of ED627 are buried.
Durnbach is situated 14km south of Munich in southern Germany and 7km north of the
Germany / Austria border.

It is in a very pleasant location and is beautifully maintained by the
Commonwealth War Graves Commission.

The graves for the crew are 9.J.22-28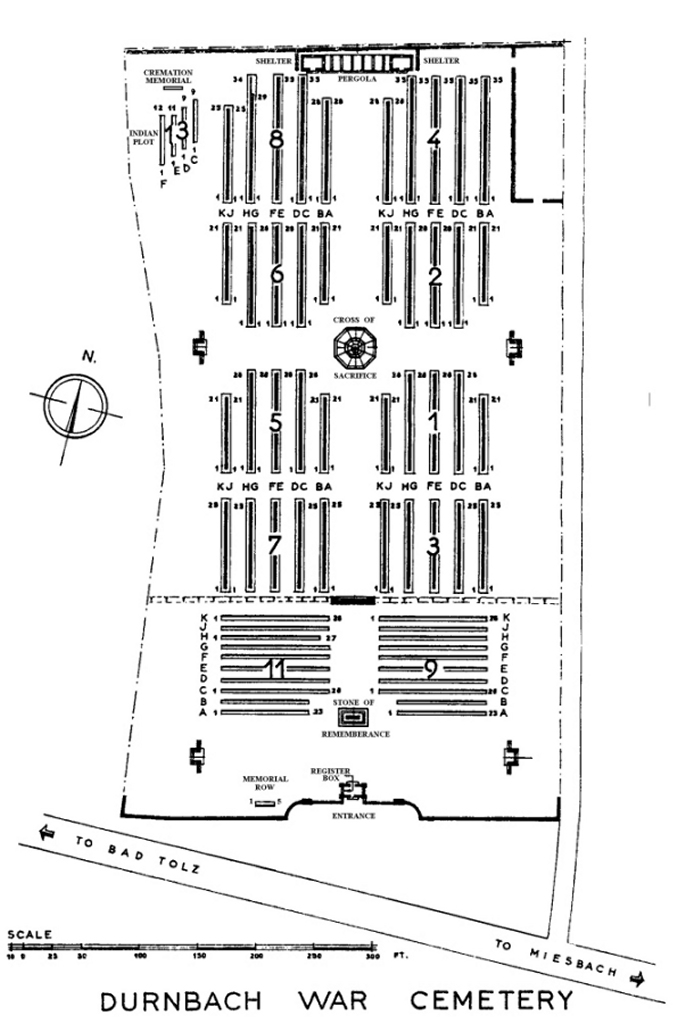 Plan of the layout and grave no's in the Durnbach War cemetery. This map can be copied and printed.


1. The cemetery from the road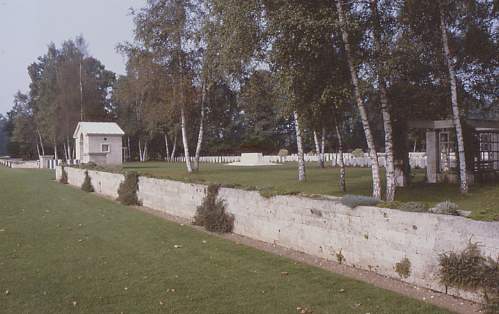 2. The entrance from the small parking area




3. The area of the cemetery where the crew of ED 627 are buried



4. The entrance and parking area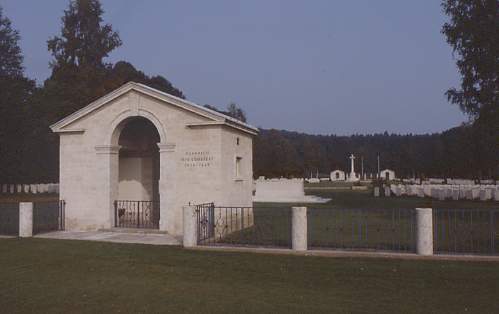 5. The small entrance building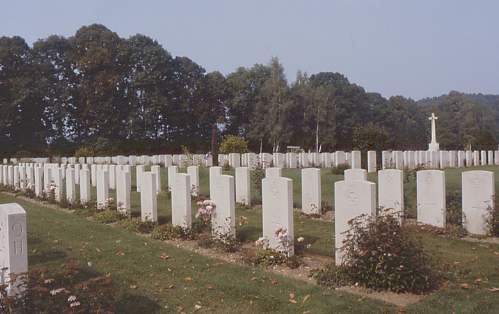 6. Row 9J where the crew of ED 627 are buried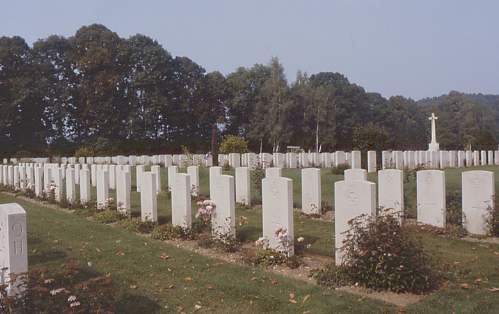 7. The seven graves of the crew of ED 627

From left to right they are:
PO Fitzgerald, Sgt Addison, Sgt Goodwin, Sgt Mitchell, Sgt Pratt, Sgt Preston, Sgt Toomey


In the perpetual care of the Commonwealth War Graves Commission