Sgt. William Walter George Addison
Son of William and Ellen May Addison, of Bitterne, Southampton.

Sgt. William Walter George Addison's grave
Click image to enlarge.
The inscription at the foot of the stone reads....
At the going down
Of the sun
And in the morning
We will remember them
______________________
West End War Memorial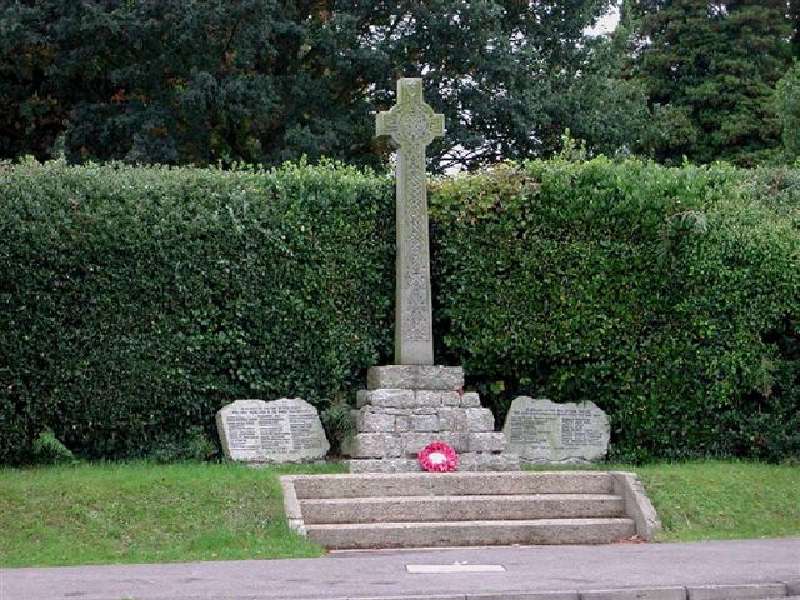 This is the War Memorial in the village of West End which lies about 4 miles north-east of Southampton. It is a replica of the celebrated Macleane Cross at Iona and was commissioned by Colonel E. K. Perkins. It was unveiled by Brigadier General Harrison and Colonel Perkins on Saturday June 5, 1920. Originally it had only one tablet on it commemorating the dead from the Great War.
After the second world war another tablet was added to it in commemoration of Parish members that lost their lives during this conflict. The Great War tablet was moved from the center to the left of the Cross and the new, World War II tablet was added to the right of the cross.
It is on the WWII tablet that William Walter George Addison's name is inscribed.
West End Local History Society - Museum and Heritage Centre
Photo's and memorial information by kind permission of Nigel Woods and the West End Local History Society